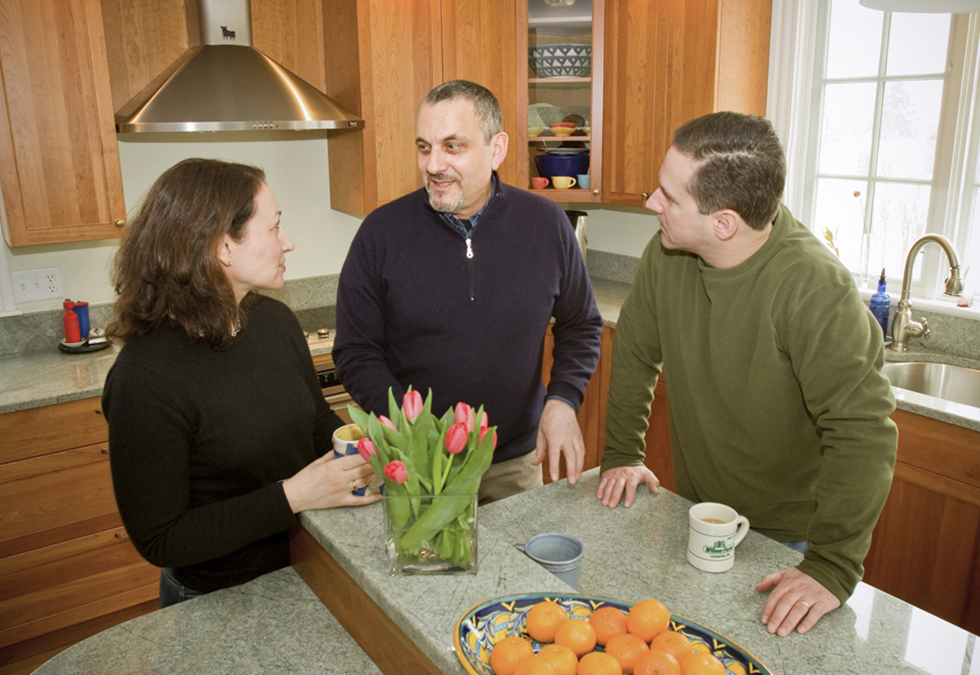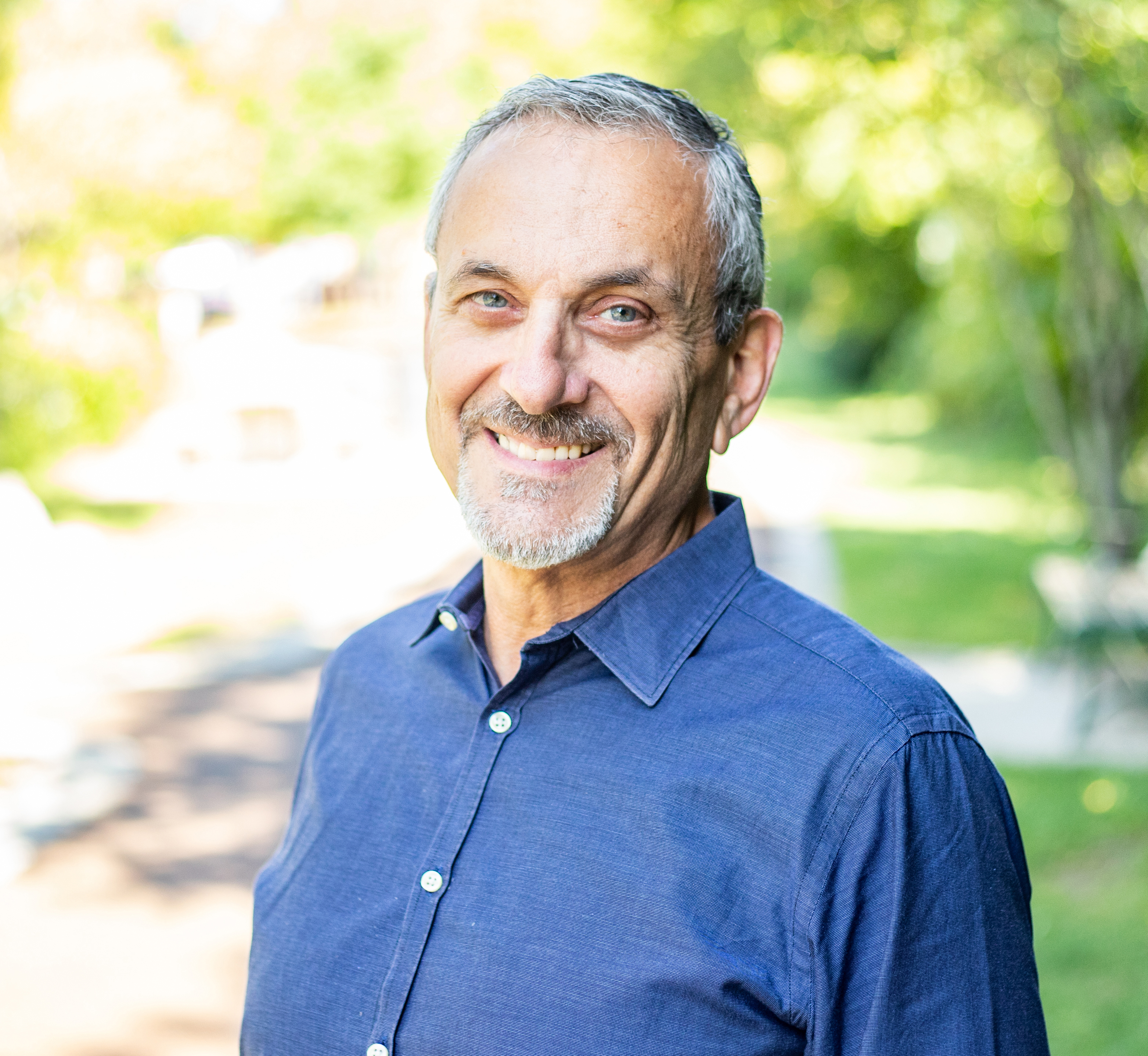 When results count, get the outcome you expect.
Whether buying or selling, your real estate transaction should address your present and future needs. With top ranking in his profession for more than 20 years, Tony Nenopoulos is a reliable resource for scores of repeat clients. He asks the right questions, listens to your priorities, and develops an action plan tailored specifically for you.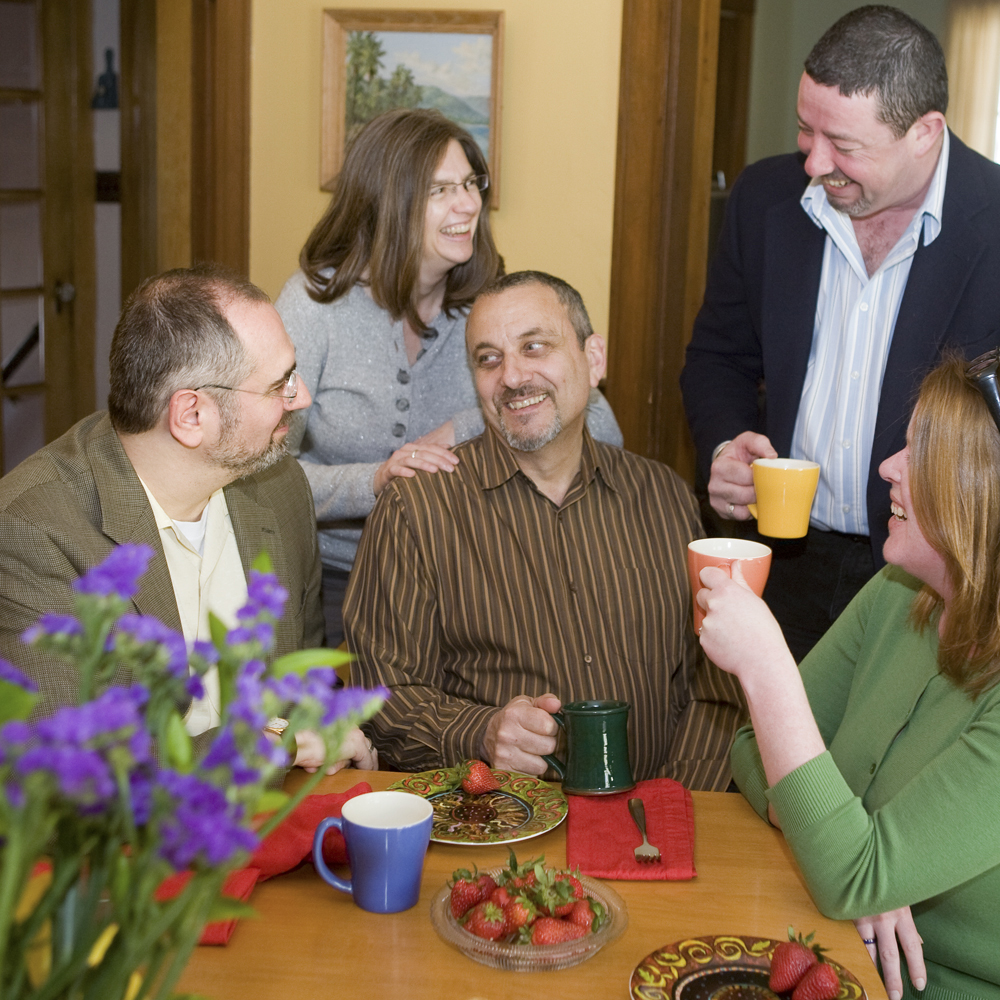 Each client's situation is unique.
Buying or selling a home is a significant decision. You want to feel secure throughout the process, and Tony will work with you to arrive at the perfect strategy to match your objectives. If you're selling, he builds an effective marketing plan to attract the right buyer. If you're buying, he'll search for the best property to fit your individual style and budget.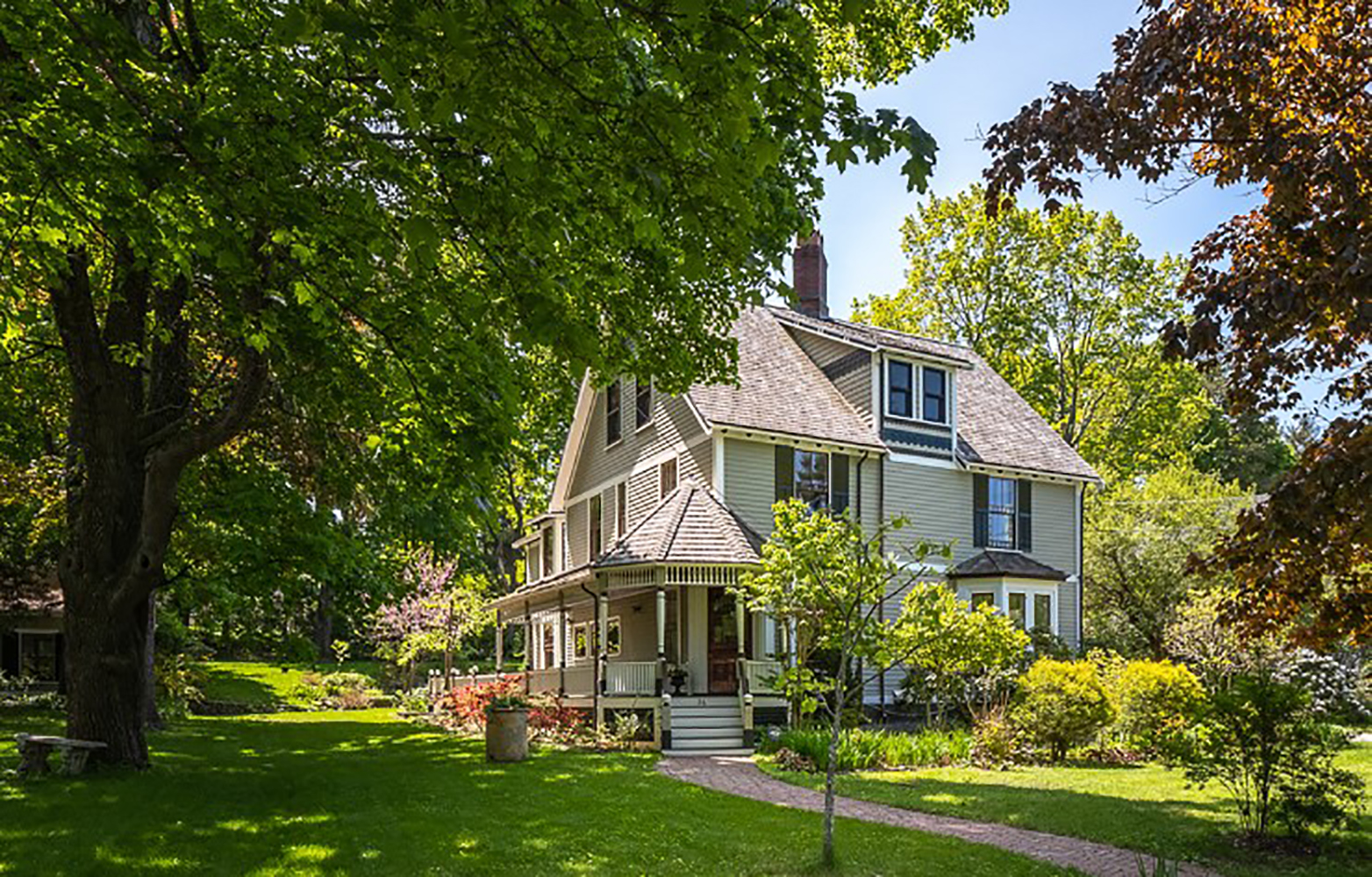 Sound advice you can bank on.
Tony's expertise in planning every step of your transaction ensures your interests are always protected. It's no surprise that his clients feel secure in referring others to him as well as returning themselves when the time comes to sell or buy.
Contact Tony with any of your buying or selling questions.